CONFIDENT SOLUTIONS, LLC
BRIDGING THE GAP BY EMPOWERING CHILDREN, FAMILIES, AND SCHOOLS THROUGH MAKING MINDFUL CONNECTIONS.
Social Skills Classes
For some students, obtaining and utilizing good social skills does not come naturally. They move through their environment having a difficult time communicating and understanding more than just direct language-based interactions. Your child does not need a diagnosis to attend our social skills classes. These classes are designed for any child needing to learn how to "think" about thinking as well as understand more about the complex social world in which we live. While times of movement will be available, students must be able to sit in a room with a small group for one hour. Parents will meet in a separate room and are required to attend each session so true integration can occur at home. Groups are separated depending on age/grade and are weekly throughout the school year. The elementary school group meets Thursday evenings 5:30-6:30 and the middle school group meets Thursday evenings 6:30-7:30. Group sizes will be kept small with no more than five children in each group. Contact us for pricing.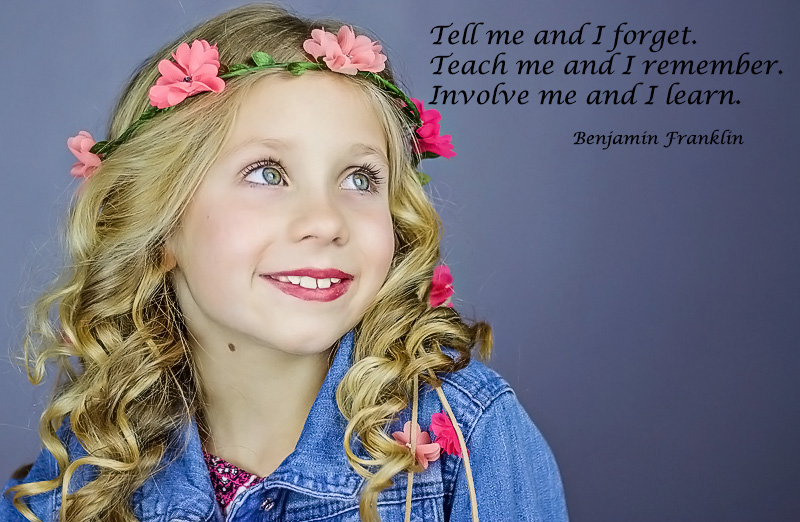 Review From Our Families
"I highly recommend Confident Solutions for their social skills classes and paperwork review. The social skills classes have been so beneficial to our son, because they gave him the tools and the opportunity to practice using these tools with support and guidance. One of the wonderful things about Confident Solutions' group classes is that parents attend a parent class while the kids are in their session. The opportunity to share and hear from other parents who have experienced similar struggles has great value also. We have learned so much as a family and have seen tremendous growth in our son through his work with Wendy and Christina"



Speech-Language Therapy
Wendy is a licensed Speech-Language Pathologist. She can evaluate your child as well as provide speech and language therapy. We now provide individual social skills sessions for children of all ages!
Call for prices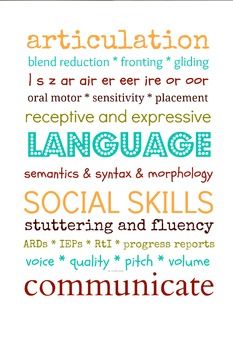 Paperwork Review and Consulatation
If you have questions about your child's IEP, 504 or any service he/she is receiving, this is a great service to help you navigate the special education world. We will begin with getting your paperwork. Paperwork could include your child's IEP or 504, evaluations, or any special education form you have received. We thoroughly read and review it and schedule a follow-up meeting with you to go over specific notes and answer questions. The meeting typically will last one hour. This service also gives you the ability to continue to e-mail and call and ask questions regarding your child's paperwork while it is current.

The cost for this service is $150.


Reviews From Our Families
"When my husband knew that we needed someone to review our son's IEP paperwork, Wendy and Christina proved to be thorough and knowledgeable. They helped us to understand the process and attended a meeting with us as advocates. Through this process they have helped to empower us as parents so that we can work with our child's school so that our son has the help that he needs and gains confidence in his own ability."
"Confident Solutions has meant so much to our family and getting the right resources for our little boy early on in his school education. Our child was diagnosed with ADHD over a year ago and through their team approach, care, and guidance, everything has been so much less stressful for us and for him. Navigating and understanding the school system can be overwhelming and their expertise of how to best advocate for his needs has been vastly beneficial. Personally, Christina and Wendy are so knowledgeable and easy to communicate with. Their main interest is your child and how to help. Again, we are so grateful and feel blessed to have found this wonderful organization."-Laura & Ron
Advocacy
Special education and 504 meetings can be overwhelming. If you need help understanding what is being said at one of these meetings or you need help asking for what your child needs at school, we are happy to help. We begin by gathering your child's paperwork and setting up a phone conference with you to gather more information. The hourly rate for attendance at your child's meeting is $90 per hour. Advocacy meetings need to be scheduled two to three weeks in advance so we have time to prepare for your child's meeting. Please e-mail us at confidentsolutions7@gmail.com with any questions or to schedule a time to connect and hear more about the process.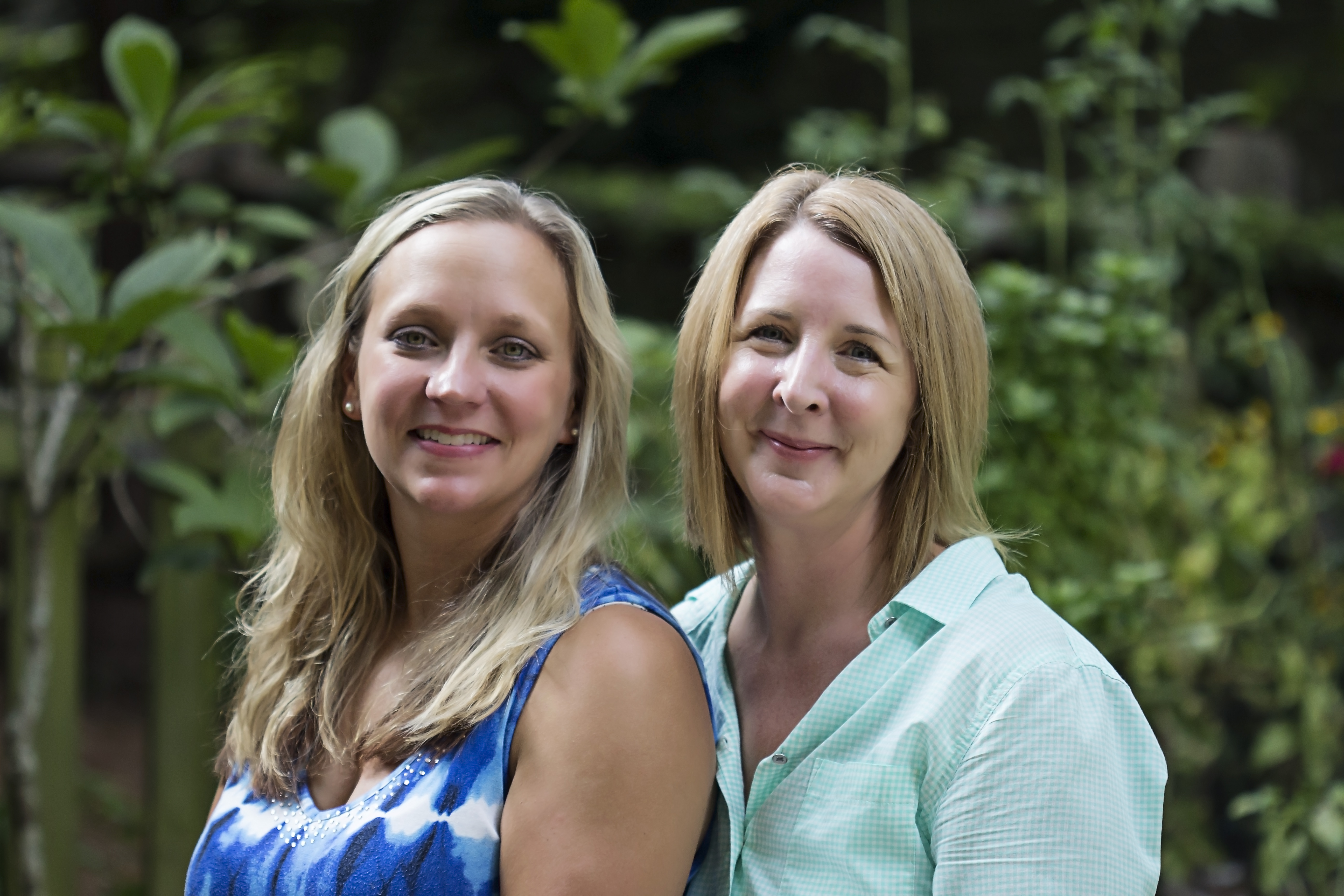 Reviews From Our Families
"My daughter was a struggling high school student and I was an overwhelmed Mother with excessive hours of homework that was non-achievable due to my daughters inability to retain and absorb the instructions. My daughter and I would attend IEP meetings scared, nervous and uneducated in the process. Confident Solutions has advocated for my daughter in her last 3 IEP meetings. Our school, work & home life balance is now at an enjoyable place. I arrived home from work this week with all homework completed and my daughter at the barn brushing her horse. That is how it should be. Confident Solutions drove the plan with the school that life skills, like math, are a priority for my daughter. There is no greater advocate power than a parent who is armed with information and options from a knowledgeable Advocate. They are our Guardian Angels. " -Dona
"Christina and Wendy are exactly who you need in your life if you are encountering the daunting world of EC accommodations and advocacy. They are incredibly knowledgeable. Equally important, they are empowering, supportive and connect beautifully with both parents and children. We are so thankful for the resources Confident Solutions offers, and the positive changes it has brought to our family." -Julia