CONFIDENT SOLUTIONS, LLC
BRIDGING THE GAP BY EMPOWERING CHILDREN, FAMILIES, AND SCHOOLS THROUGH MAKING MINDFUL CONNECTIONS.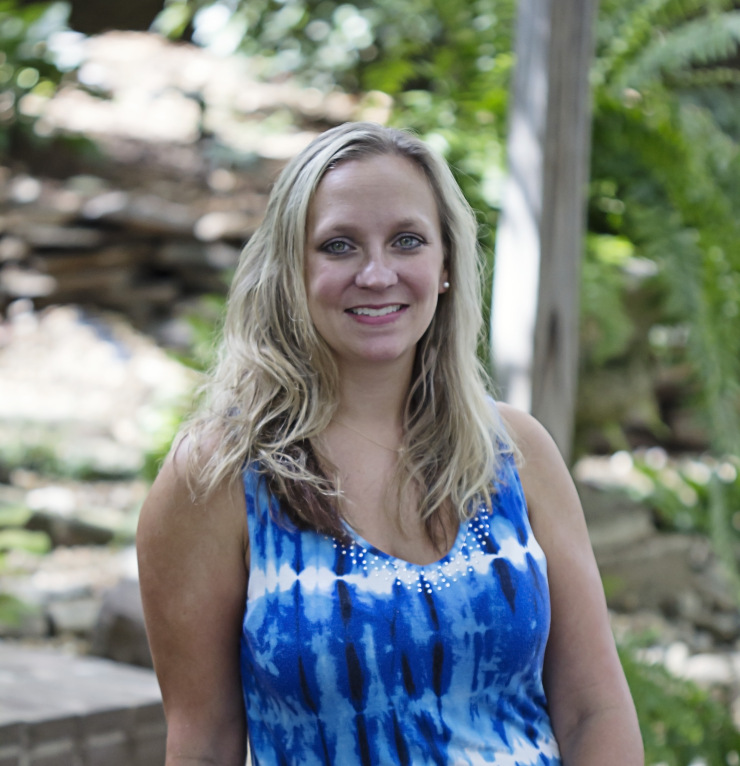 Wendy Britt
I began Longwood College as an education major. I was excited to work with kids and had initially planned on teaching 2nd grade. Then I took a psychology class and LOVED it. As I was trying to figure out if I should change my major, my dad suggested that I look into Speech Language Pathology. As soon as I took the intro course, I was hooked. What a great combination of education and psychology! After graduating from Longwood College, I worked for 2 years in my hometown of Halifax County, Virginia in the public schools. I decided it was then time to attend graduate school and received my Masters degree from Radford University.
Throughout my professional career I have worked in a variety of settings: home health, long-term care, hospitals, hospice care, private practices, and schools. All of these gave me the experience of helping people with a wide range of ages. While I loved each setting and learned valuable experience along the way, my heart was always drawn to be with children. I have worked in all facets of the educational system holding roles as a speech language pathologist, Dean of Students, EC Coordinator, and Assistant Director. Working in a variety of roles has given me the experience of gaining first hand knowledge with a variety of disabilities, helping meet the needs of children in both the home and classroom settings.
I am very passionate about helping children be successful, and by extension the people in their lives that love and care for them. My strengths come from my vast experience coupled with having a child with special needs myself. I have been on both sides of the table, and I know how difficult it can be in every role involved in setting up a child to succeed under the confines of the law.
Over the last couple of years, Christina and I have had many conversations about special education. We both are passionate about helping the child, the family, and the school be a team in helping the child succeed. We both also know first hand what it feels like to participate as a parent as well as an educator.